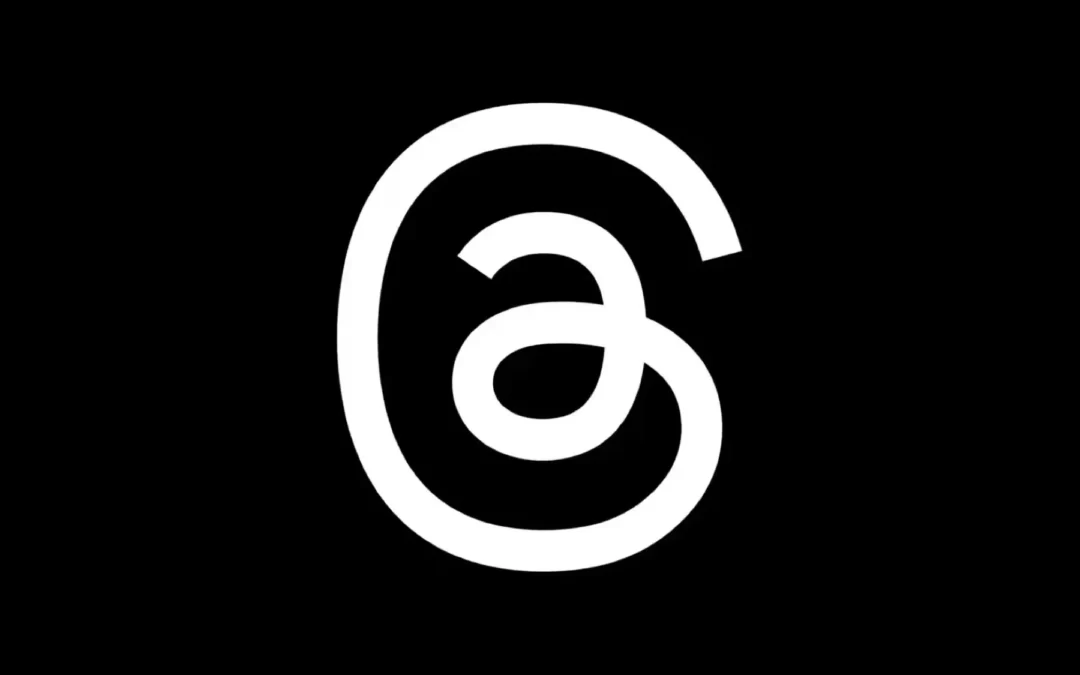 Instagram Threads Launch By Meta: Meta (formerly Facebook) has launched its new app called Threads, developed by the Instagram team. There has been a lot of discussion about this app for quite some time. This app offers the feature of text, photo, and video sharing. Within a short period after its launch, it has already garnered 10 million user sign-ups. Let's find out what makes this app special.
To compete with Twitter, Meta has stepped into the field. The app called K9, which the company has been discussing, has now been launched. We are talking about Threads, which is Meta's new app. It is based on Instagram and has been launched for text sharing.
Instagram Threads Launch By Meta
Within a short period after its launch, the app has crossed over 100 million sign-ups, meaning the user count has surpassed 100 million. Mark Zuckerberg himself has provided this information. The company describes this app as a text-sharing and public conversation app.
If we compare it to Elon Musk's Twitter, this app is quite different. It resembles the older versions of Twitter, where you can share your thoughts in the form of text. Meanwhile, Twitter itself is transforming into a video-text-based social media platform from a microblogging site.
Unique Features Of Instagram Threads
1.What is Instagram Threads?
Instagram Threads is an app developed by the Instagram team, directly competing with Twitter. It has been launched for text-based conversations.
2.Can we share videos and photos as well?
On the Threads platform, you can share videos and photos along with text of up to 500 characters. You can share videos of up to 5 minutes in duration. Additionally, it provides the option to share links.
3.Where can we download it from?
You can download this app from the Google Play Store and Apple App Store. It is available for free on both platforms.
4.Where is it available?
The Threads app has been launched in more than 100 countries, including India. However, it may not be initially available in the European Union.
5. How can we sign up?
Signing up for Threads is quite simple. You don't need to create a new account. Instead, you can sign in using your Instagram credentials. If you already have Instagram installed on your phone, you won't need to enter your password.
6. How can people follow each other?
After logging in, you will see a list of all the people you follow on Instagram. You can choose to follow any of them. Additionally, you will have the option to set your profile as public or private.
7. How can we post on Threads?
Posting on Threads is very simple. Just like its name suggests, that's exactly what it does. You will see a sign indicating a notepad. Clicking on it allows you to write and post your text messages or thoughts. Please note that you can only write posts of up to 500 characters.
8. What will you see on it?
On this platform, you will primarily find text content, photos, and videos. You won't have the option to switch between following and recommended content like on Twitter.
9. Will there be ads on it?
Currently, you won't see ads on the Threads platform. However, in the future, you might see ads similar to Instagram and Facebook.
10. How can we get the blue tick?
Currently, there is no separate option for the blue tick on Threads. However, the profiles of all users are displaying the blue tick. These blue ticks are for users who have already received the blue tick on Instagram.
Also Read: India Vs Kuwait SAFF Championship Final Team India Wins The SAFF Championship