The teaser of Priya Prakash Varrier's Sridevi Bungalow has just hit the web and has not been received well at all by fans. Boney Kapoor has sent a legal notice to the makers.
Priya Prakash Varrier winked her way into our hearts last year. She became an overnight sensation with the song Manikya Malaraya Poovi from the film Oru Adaar Love, which hasn't seen the light of day as yet. The film stirred up several controversies, as a group of Muslims from Hyderabad claimed that the song insulted religious sentiments. For a while, Priya spent her time in and out of courts.
We're not even halfway through the first month of 2019, and Varrier has already found herself in the eye of another storm. This time, she seems to have touched a raw nerve.
Priya is all set for her Bollywood debut with the film Sridevi Bungalow. The teaser of the film just hit the web and netizens are aghast to say the least.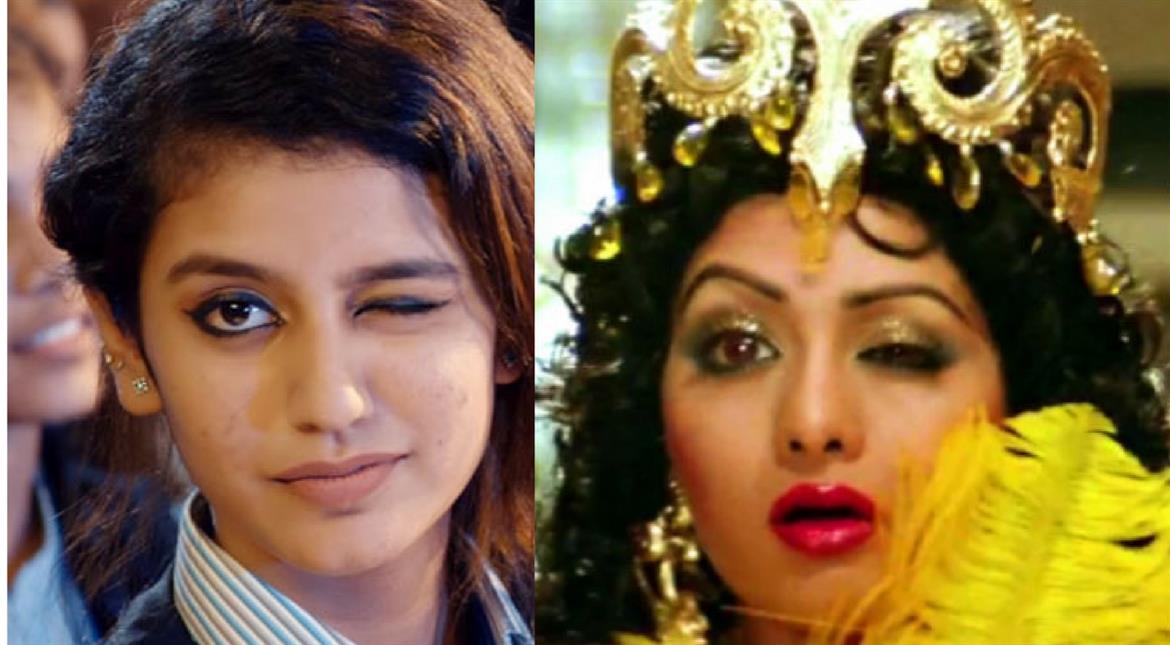 WHY USE THE NAME SRIDEVI?
The director, Prasanth Mambully has a rather weak response to this question. When Boney Kapoor slapped a legal notice on the film, the director told a portal, "My film is a suspense thriller. I told him (Boney Kapoor) that Sridevi is a common name. My film's character also happens to be an actress."
So it's time to point out a few things to the makers. Sridevi was a renowned actress who left an unforgettable mark on Indian cinema. Her sudden death was a devastating shock for the entire country and for weeks, people were trying to understand what exactly happened. So almost a year later, to make a film using her name and showing the actress drowning in a bathtub without the consent of her family, seems like a terrible and distasteful joke on the Kapoors.
For starters, the makers knew that using the name Sridevi, especially after the actress's shocking death would kick up a firestorm. It hardly seems like a coincidence that the makers decided to "just" chance upon the name Sridevi and decide to use it for a Bollywood film. It cannot just be that the film's character "also happens to be an actress". If our Quantico lessons are correct, Priyanka Chopra will tell Mambully that 'there are no coincidences'.
Interestingly, in the teaser, Varrier's character signs her name as "Sreedevi." So then, why is the film named Sridevi?
A look at the description of the trailer on YouTube on the production house's official account is a dead giveaway. We understand keywords, dear makers. When you write 'sridevi funeral', 'sridevi last video' and place them in the description box instead of the keyword box, it negates your claims. Hire better content/SEO guys the next time?
BATHTUB AND WINE
For a long time before Sridevi's husband Boney Kapoor opened up about it, her death was shrouded in mystery. All that was understood was that she had accidentally drowned in a bathtub. The media came under heavy fire for 'sensationalising' the death of Sridevi. It was a heated subject of debate as many tried to understand her death and churned out numerous theories.
And then comes along Sridevi Bungalow, nearly a year after Sridevi's death, that seems to be doing the same thing. After sobbing in the shower, Priya Prakash Varrier is seen drowning in the bathtub. No really, the teaser ends with her feet sticking out of the tub and you can hear police sirens in the background. It's done in a highly distasteful manner and it is clear that the makers wanted to revive the death of Sridevi, which hasn't faded from public memory as yet, and cash in on controversy for the film.
Controversies don't always sell films. Content does. And this kind of degrading content could just prevent the film from seeing the light of day.
In another scene, you can see "Sridevi/Sreedevi" drinking copious amounts of wine. This brings back a rush of painful memories from February 2018, when 'well-wishers' blamed Sridevi for being inebriated and losing consciousness in the bathtub (looking at you here, Subramanian Swamy) There were several unflattering conspiracy theories that did the rounds and got royally slammed.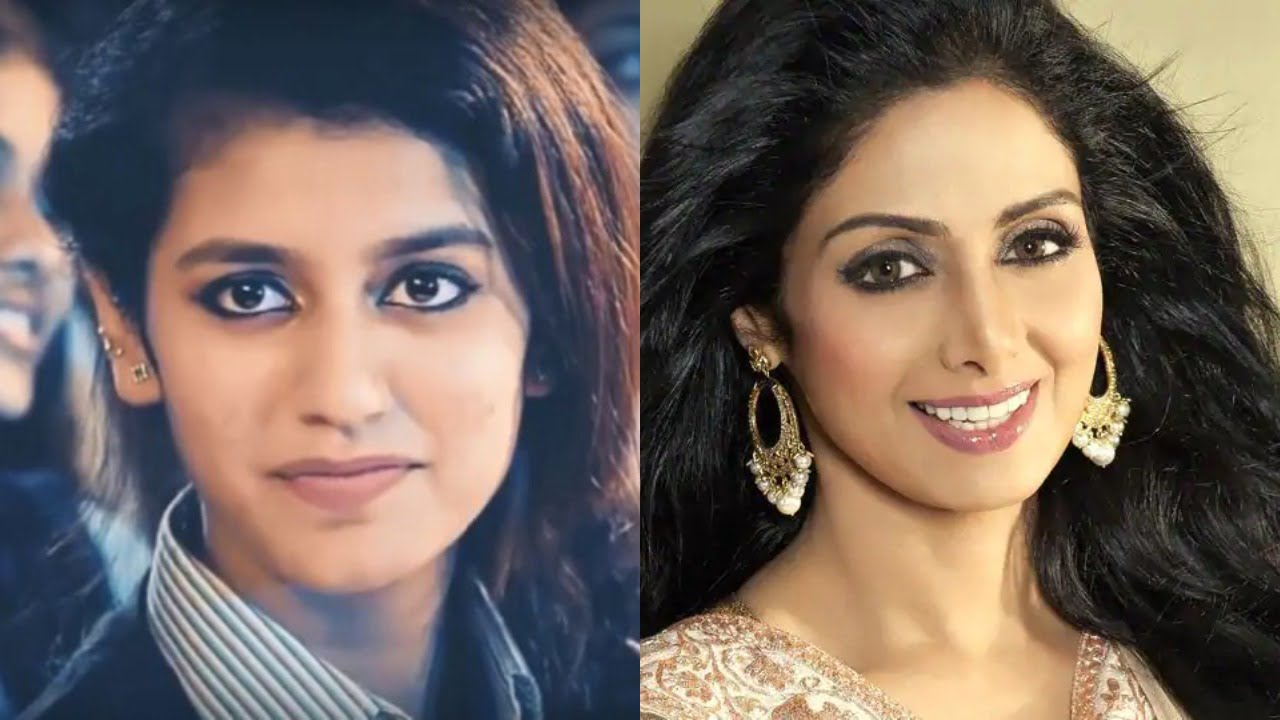 INSULTING MEMORIES AND SENTIMENTS
It's no surprise then that Boney Kapoor has slapped a case on the makers. It is bizarre that they didn't even ask for consent from him and proceeded to make a Bollywood film using her name and cash in on her death to sell the film. There are personal feelings and raw emotions involved here and not just the business of filmmaking. It's not even been a year since Sridevi died.
There are certain subjects that you need to approach with sensitivity, compassion and care. There are people involved here. You can't get away with saying things like 'Sridevi is a common name'.
Maybe Prasanth Mambully can get away. But will his film work? We will let the trailer speak for itself.