Axis Bank has launched a credit card in collaboration with a fintech firm called Fibe. This credit card is unique because it doesn't have a number on it. Instead, it relies on a mobile app for transactions. The app-based credit card has multiple security levels, making it very safe to use.
Introduction
Credit card fraud is a common problem, especially cyber fraud. Criminals often use the 16-digit number on credit cards for fraudulent activities. Imagine if that 16-digit number and other essential details like expiration date and CVV weren't visible on the card. That would be a significant improvement in security. Axis Bank has introduced India's first credit card without a visible number, reducing the chances of unauthorized access.
Understanding The Numberless Credit Card
Fibe, formerly known as EarlySalary, is a fintech firm collaborating with Axis Bank to launch this innovative credit card. The app-based credit card is designed with high security levels, ensuring the safety of your transactions. Additionally, it provides extra security to users and reduces the risk of identity theft. Users can access all card-related information through the Fibe app, including the data stored in the card's chip.
Linking to UPI and Tap-and-Pay Features
The card is based on the RuPay platform by Axis Bank and can be linked to UPI for added convenience. When making payments at offline stores, a simple tap near the swipe machine will complete the transaction. Users of this co-branded credit card also enjoy a 1% cashback on all online and offline transactions.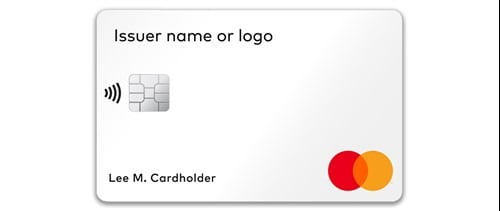 It's worth noting that while this is the first of its kind in India, Apple introduced a numberless credit card in March 2019, setting a trend. Later, in 2020, a payment company called Curve introduced similar credit cards in Europe. However, the Apple card gained significant popularity. Following that, several other banks like Barclay and HSBC have also offered such cards.
Also Read:- What is GAN Charger? A Single Charger To Be Sufficient For Smartphones, laptops, Tablets, And Headphones