MRF's share has become the first stock in the stock market to touch the mark of one lakh rupees. This year, the share has provided a return of 46 percent. Prior to this, MRF's all-time high was at 99,933 rupees.
MRF Share Price: First Company to Cross 1 Lakh Rupees
MRF Share Price, the largest share in the Indian stock market in terms of value, achieved a new milestone on Tuesday (June 13, 2023). MRF's share increased by one percent and reached the figure of one lakh rupees. It is the first share to surpass the level of one lakh rupees in the Indian market.
At the beginning of the trading session today, MRF's share had risen by 1.48 percent to reach the highest level in 52 weeks at 1,00,439.95. On the other hand, on the BSE, the share touched the level of 1,00,300. Previously, MRF's highest share level was at 99,933 rupees per share, which was achieved on May 8.
MRF Share Has Provided A Return Of 46 Percent
MRF's share has been witnessing a continuous upward trend, and in the past year, it has provided a return of 46 percent.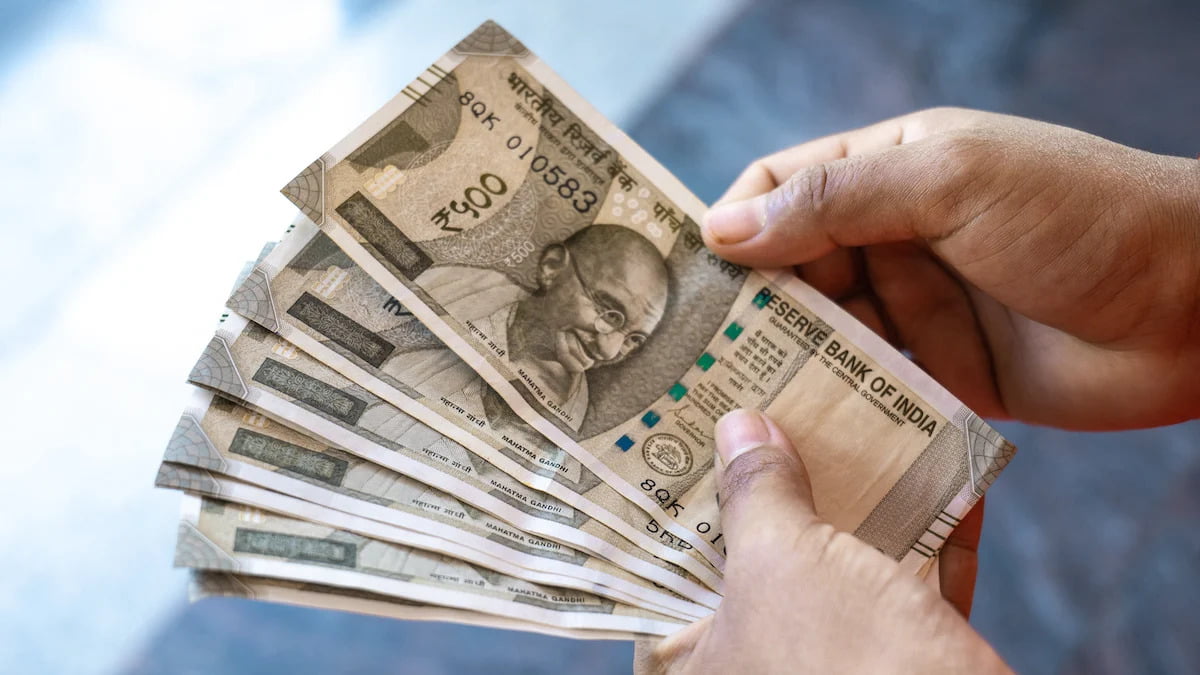 Upward Trend In Tire stocks
Not only MRF, but the entire tire industry's shares are experiencing an upward trend. The main reasons behind this are the usage of crude oil and rubber in tire production, the slowdown in China leading to Indian companies receiving new orders, and the high demand for vehicles in India.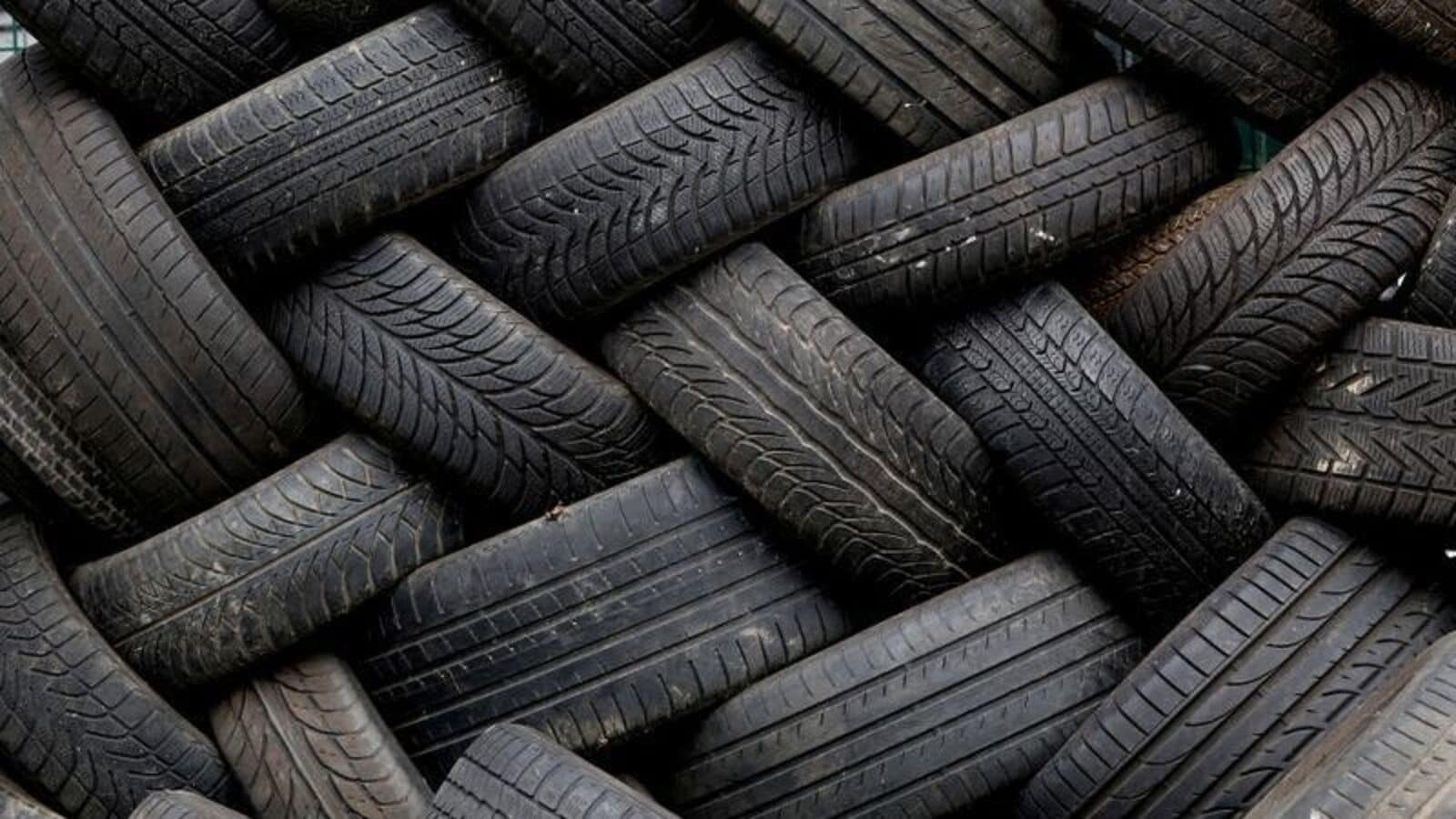 MRF Share Rewarded Investors With Significant Dividends
On May 3, the company announced a final dividend of 169 rupees per share for the financial year 2022-23. Prior to this, MRF had already announced interim dividends of 3-3 rupees for the financial year 2023. The company's profit for the March quarter has doubled to 410.70 crore rupees, compared to 157 crore rupees a year ago.
Honeywell Automation In Second Place With A Price of 41,152 Rupees
In India, MRF is at the top of the list of stocks with the highest price tags. Honeywell Automation, whose shares were being sold at a price of 41,152 rupees today, stands at second place on this list. Following it are Page Industries, Shree Cement, 3M India, Abbott India, Nestle, and Bosch. However, despite having a price of one lakh rupees per share, MRF is not the most expensive stock in India because the valuation of expensive stocks is based on metrics such as Price-to-Earnings (PE) or Price-to-Book Value, among others.
Also Read: Bloody Daddy Movie Review: A Failed Thriller